The Italian government with The Washing Machine launches a campaign against domestic violence.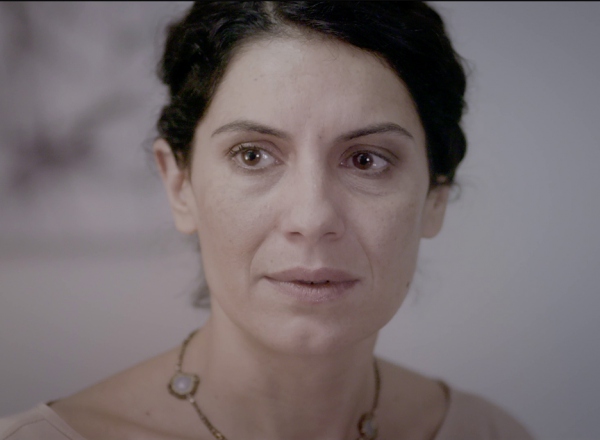 English
The Italian government entrusted the Washing Machine with a campaign to educate the public about violence against women. They created TV commercials which show women finally confiding in their friends about their experiences with domestic abuse, after years of keeping it secret. These women initially present stories of loving and healthy relationships; however, in flashbacks, we can see the real violence they have suffered. Thanks to the understanding and support of their friends, they decide to seek help from the government assistance programs for victims of abuse.
The Washing Machine developed this communication strategy based on ad hoc research which found that one of the main reasons that women don't react to violence is because they do not realize they can be helped. When initial red flags go unreported, many women find themselves in downward spirals of abuse. This campaign invites us all to not dismiss the signs of violence, and rather, to seek help at the first hint of danger. Women can call the helpline 1522 to discuss their situation anonymously. The campaign was premiered to all ministers of various European governments meeting at the G7 in Taormina in November 2017. It was also launched across various media platforms, both online and offline: TV commercials, newspapers and magazines, radio, web and social media.