Fao, Nourish the hope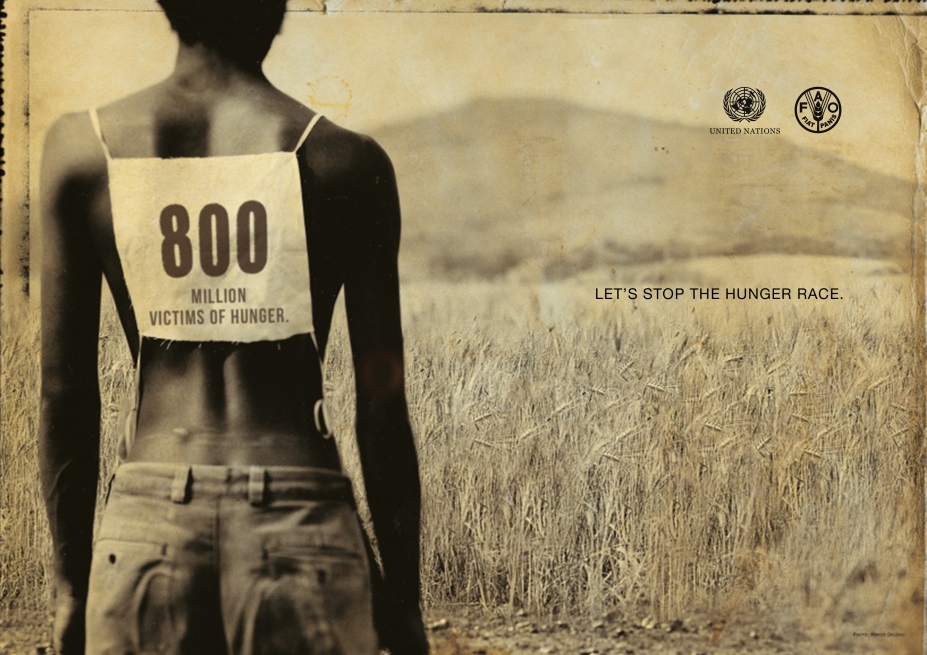 Let's stop world hunger race.
The campaign was created for the agency of the United Nations that deals with nutrition problems in third world countries. In the TV commercial, we see people racing through a dry and desolate landscape. The various runners are tired and face an uneven and difficult course with grueling uphill climbs. They become increasingly slower and more exhausted until something stops their arduous race: a fertile clearing of cultivated wheat, the only salvation to end the desperate hunger race. The claim reads: "Let's stop the hunger race." At the end, a woman in the foreground looks us in the eye and delivers the payoff: "Let's feed hope." The campaign has been planned in over 70 countries on all 5 continents.
English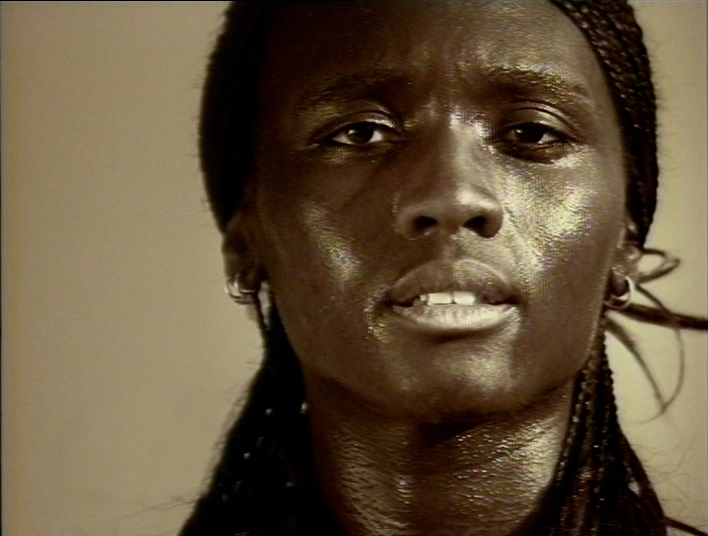 Next